Healthcare Orchestration Platform
TAGNOS provides data-driven healthcare workflow solutions to enable:
OR Orchestration
Operating Room Orchestration
Perform more surgeries safely and efficiently by improving on-time starts, accelerating room turnover, increasing scheduling capacity, implementing real time situational awareness, and more.
ED Orchestration
Emergency Department Orchestration
Treat and satisfy more patients with structure and accountability by decreasing left without being seen (LWBS) rates, accelerating time to treatment, streamlining intra- & inter-departmental communications, and more.
Solutions
Asset Orchestration
Deliver improved asset utilization and reduce supply waste, eliminate search times, streamline work orders, optimize par levels, and more.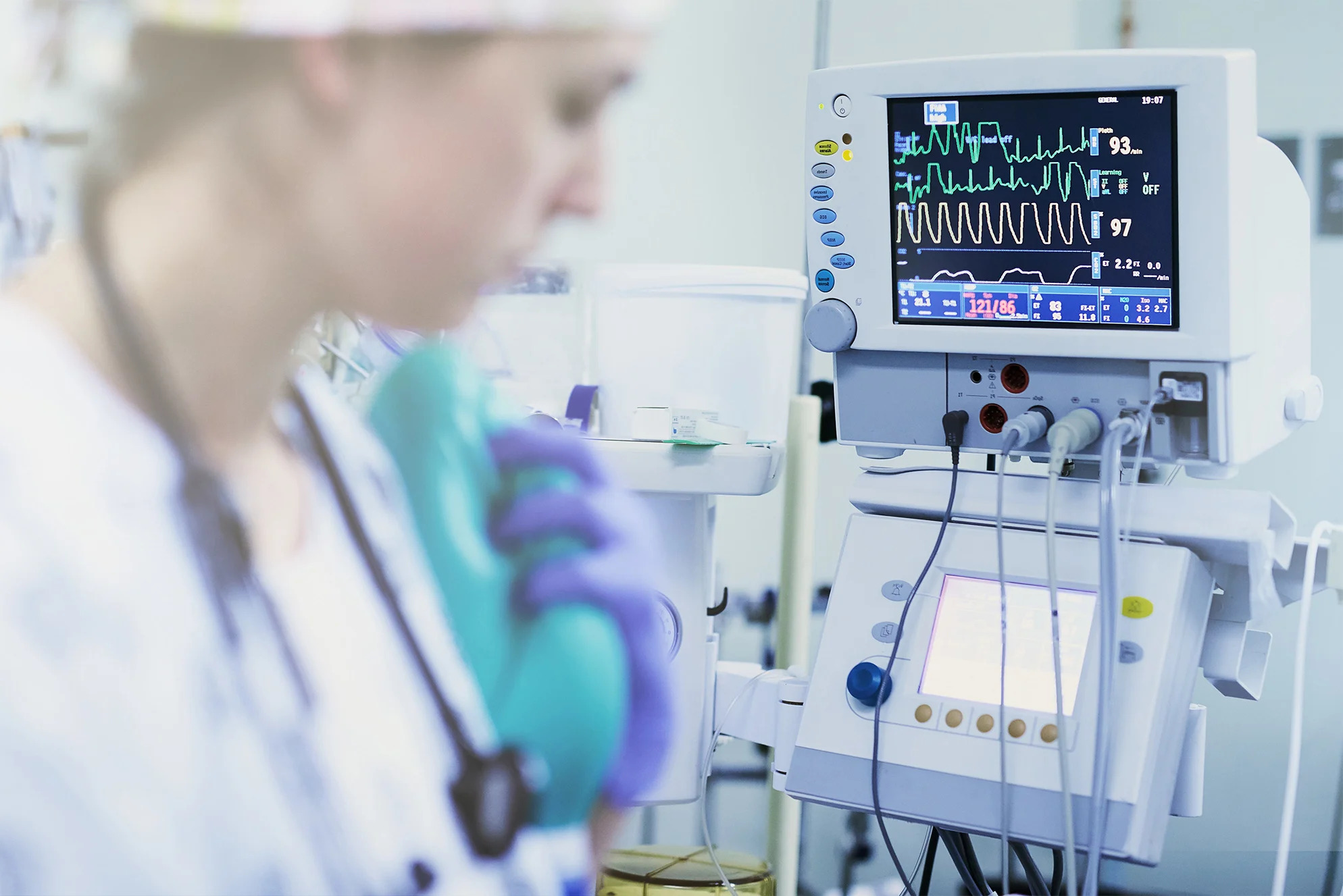 Empower Care Providers
We illuminate insights, automate operational tasks, and orchestrate workflows to assist healthcare workers to produce the highest level of patient care.